Planet Earth Silk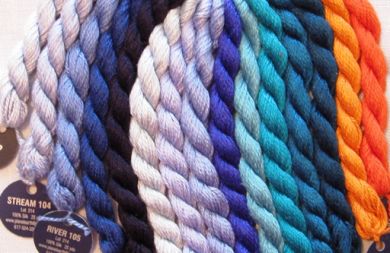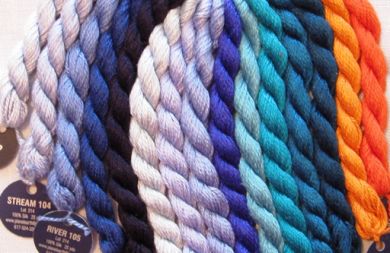 Planet Earth Silk
This fiber is perfect for 13 mesh. It is the same diameter as Perle #3 but 100% silk.
All colors are in stock. 20+ yards per skein which should cover about 15 square inches. For color samples, please see the Planet Earth website.
Please click ADD TO CART to choose a color.